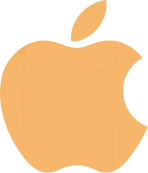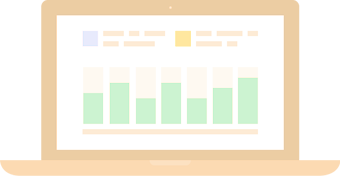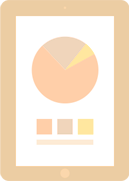 ITS TIME TO GET TO GRIPS WITH YOUR IT SUPPORT
At Grasp Support we're a friendly, approachable and most importantly reactive IT Support company.
We've built our reputation from our knowledge and ability to explain all of those complicated,
technical subjects in an easy to understand way. Supporting both Mac & PC, we love IT so you don't have to!
Other Services
EMAIL SERVICES
It's important that your email capabilities keep up with the ever changing environment and growing needs of your business. Grasp support can help guide you through this from setting up email accounts for new employees, to ensuring employees mobile phones are synced to mailboxes and calendars. Find out more…
IT AUDIT
Grasp Support understands that everyone and every business work differently and therefore each of our clients have specific requirements. When we carry out an IT audit we start by looking at your current system to see if there are any areas of improvement.
Find out more…
HARDWARE PURCHASES
You should never underestimate the importance of keeping your hardware and software up to date – it's this that will keep your business running at full speed. The great news is that we don't have any affiliation to one particular product or brand.
Find out more… 
What we've been working on
WHAT PEOPLE ARE SAYING
Don't just take our word for it, here are a few quotes from our clients...